Nestled in Little Chalfont, KoHo is an independent coffee shop started by a close team of family & friends
Serving fragrant coffee, complimented with a seasonal menu, we've personally made sure KoHo is brimming with everybody's favourite brunches, lunches and sweet tasting treats. With eggs snuggled on crumpets, nutritious smoothies, and aromas of freshly baked pastries every morning, we defy you not to have a happy belly on your way back out.
Following its launch in September 2015, KoHo has got off to a cracking start. Founders Sami, Caroline and Rich wanted to bring a new retreat to the local community. A place to sit back, relax, and enjoy the scones. After making their start up dream become a reality, they are delighted to invite you down for a coffee and catch up.
Phone
01494 765325
Location
7 NIGHTINGALES CORNER LITTLE CHALFONT BUCKS HP7 9PZ
Hours
MON-SAT 8 AM - 5 PM
SUN 9 AM - 4 PM
EMAIL
INFO@KOHOCOFFEE.CO.UK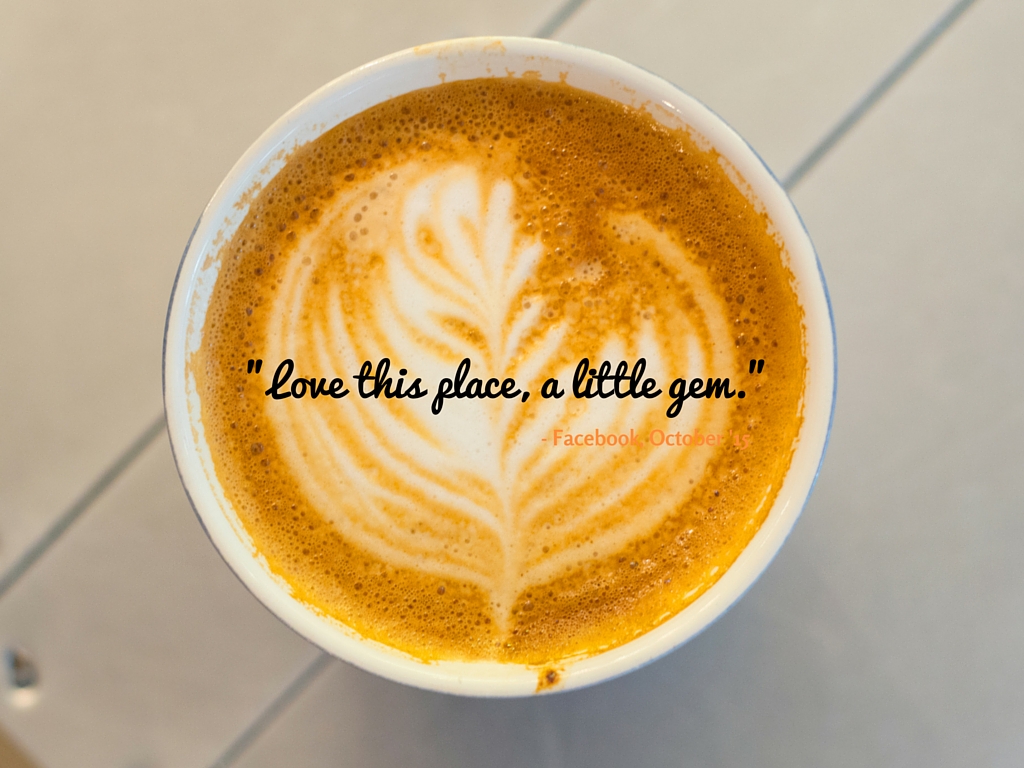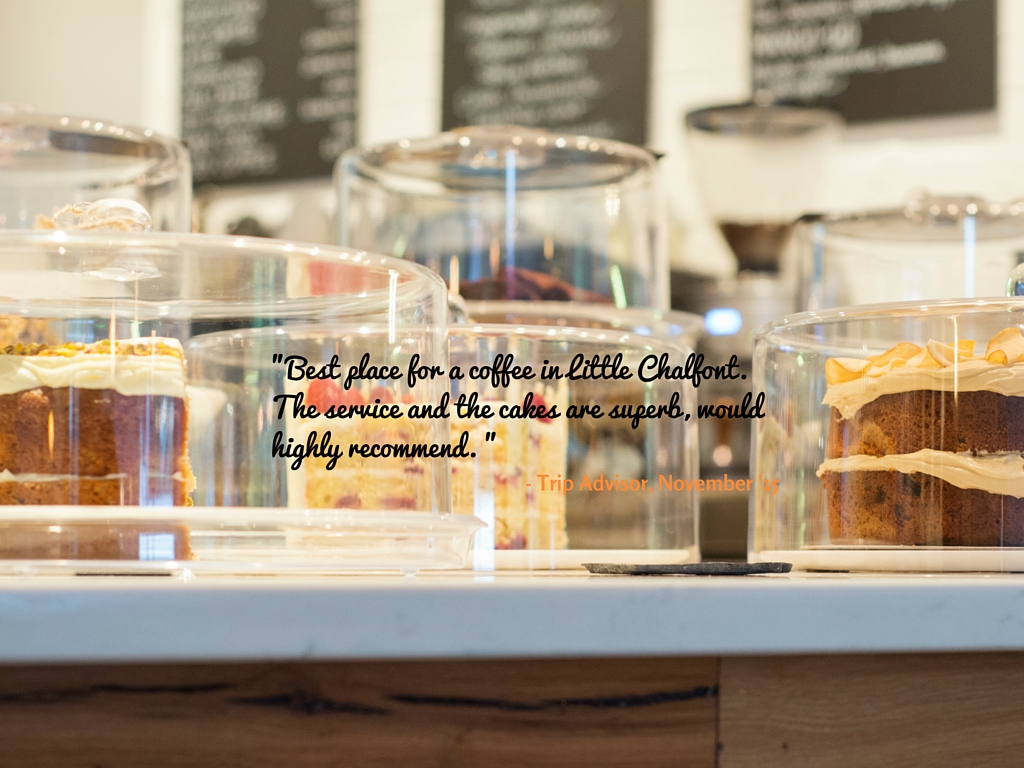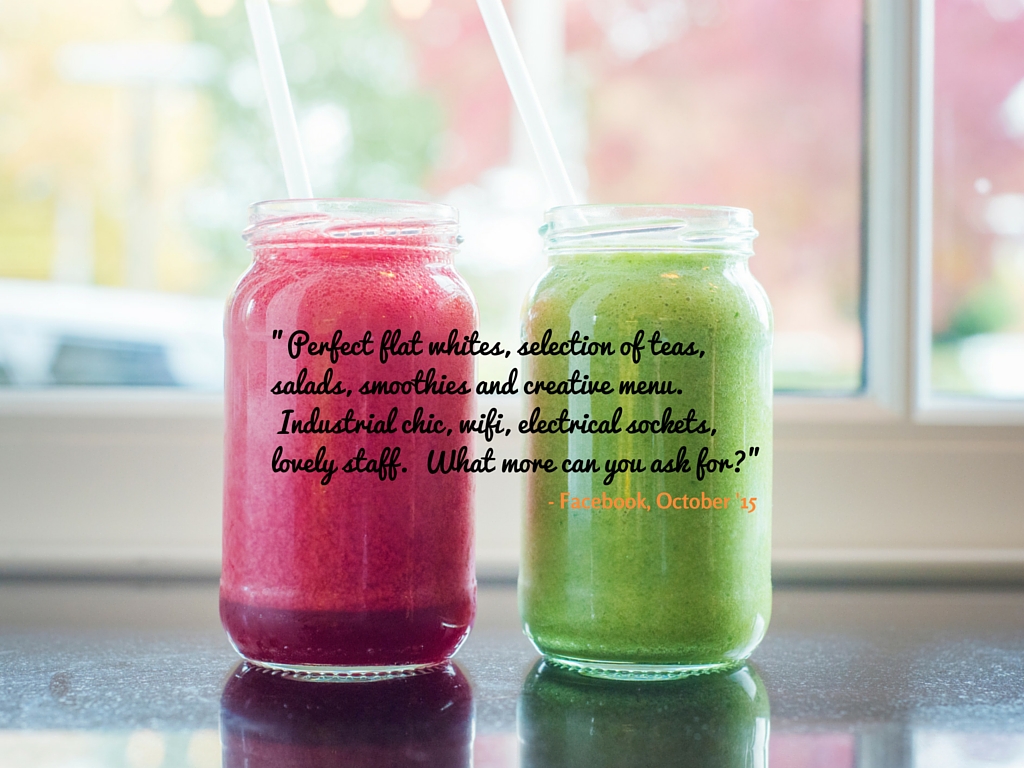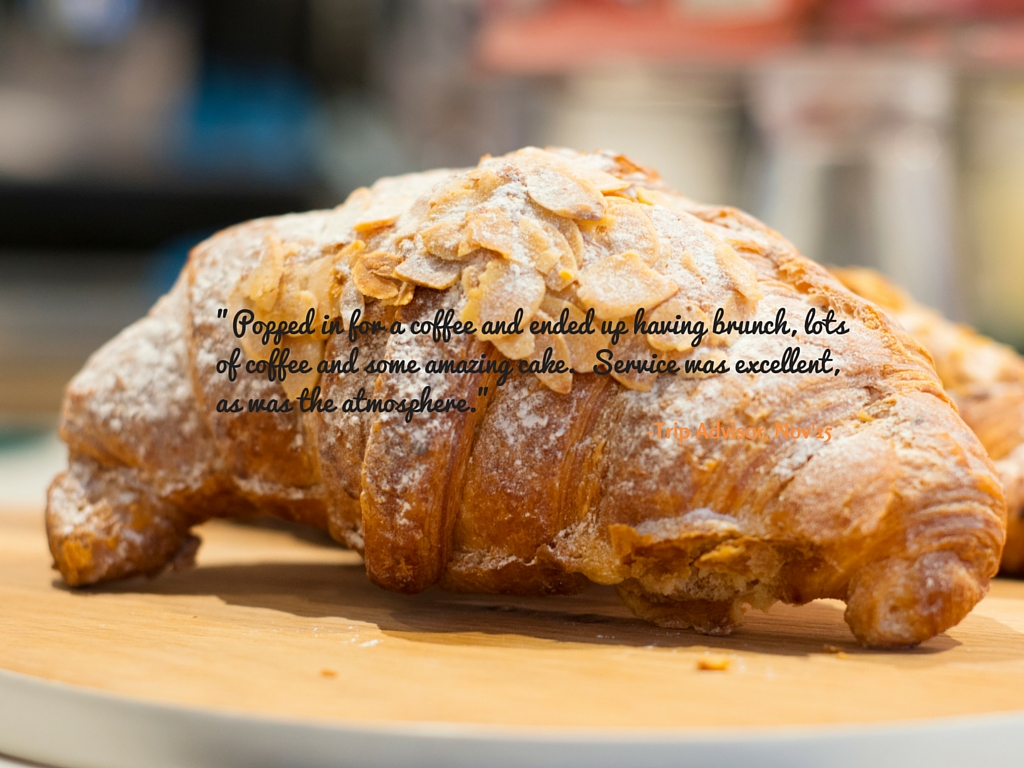 Koho was the perfect place to celebrate my special birthday with friends & family!
We had music, party games, delicious food & amazing service.
Sami is a great partner to work with on planning a party. She listened to what I wanted & provided creative input on the menu choice, decoration & layout to compliment my "Sophisticated" party theme.
Friends travelled from afar & felt that holding the celebrations in Koho made for a very special & memorable night.
We are looking for a reason to hold another party there again this year!
Thank you Sami xx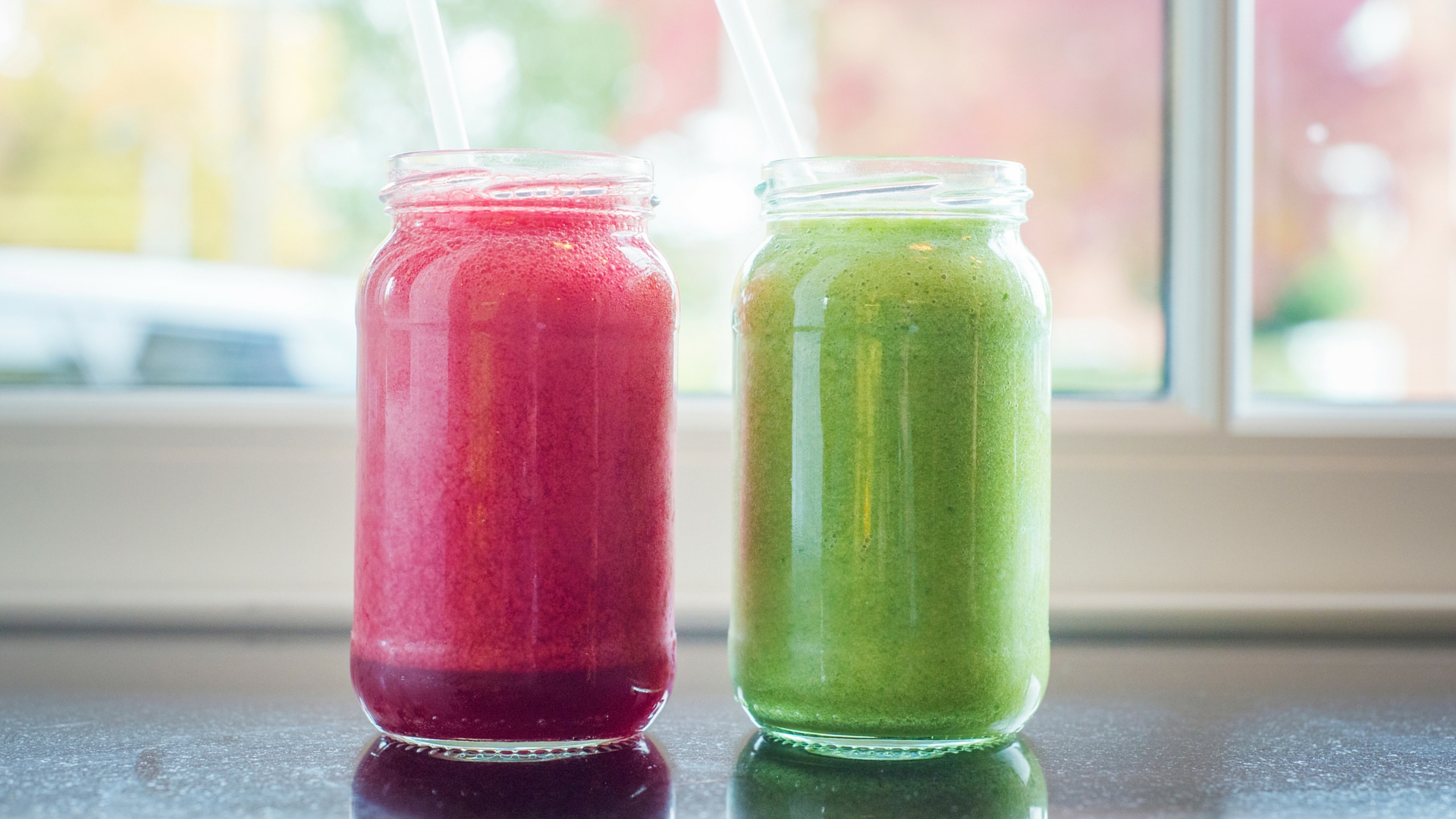 Food & Drink
Explore our fresh nutritious menus
FOLLOW US ON SOCIAL MEDIA FOR NEW EVENTS, NUTRITIOUS TIPS, AND LOCAL OFFERINGS
Venue Hire
hire koho for pop ups and parties
Do you run a supper club? Or have a party to throw? Hire our space and we will work closely with you to ensure it runs absolutely seamlessly in our atmospheric setting.
FOR MORE INFORMATION or sample menus CALL SAMI ON: 01494 765325
Standing capacity: 50
sitting capacity: 30
The KoHo Family
at your service with all smiles
Shop
Koho are proud to offer a gorgeous line of Kohomewear items for sale within the cafe. We have a range of hand-crafted crockery items, such as mugs, plates, bowls and jars available to purchase. With these beautiful pieces, you can make the table setting a part of your interior decoration, for every season or occasion.
Drop in today or call Sami on 01494 765 325 for more information.
ADDRESS:
KOHO COFFEE,
7 NIGHTINGALES CORNER,
LITTLE CHALFONT,
HP7 9PZ
PHONE:
01494765325
EMAIL:
INFO@KOHOCOFFEE.CO.UK